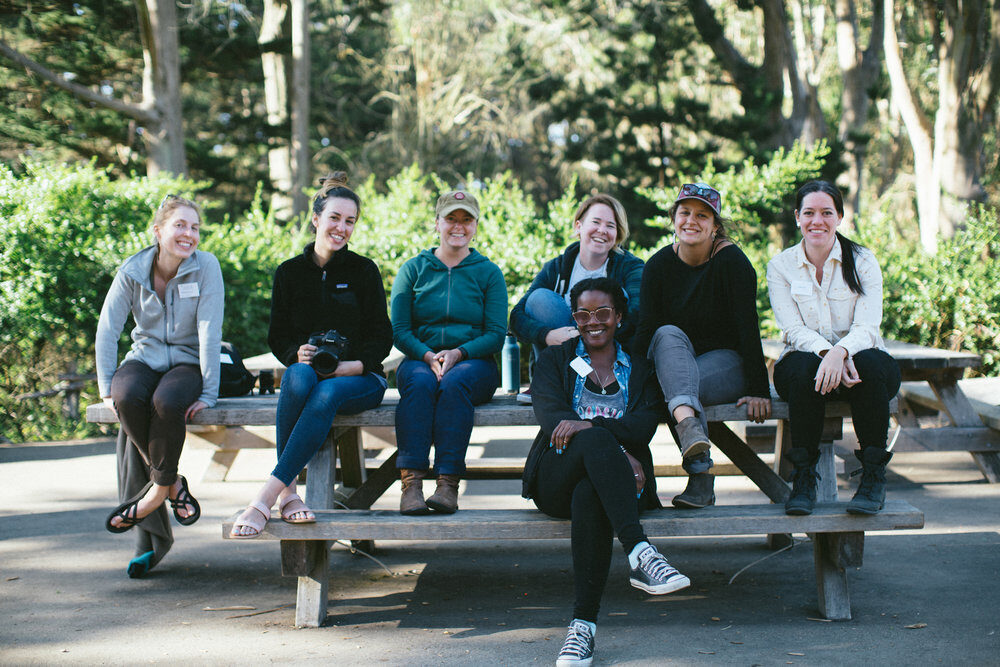 On June 14 and 15, the Women's Outdoor Summit for Empowerment was held at the Presidio, a unique and surprising national park site located in San Francisco at the Golden Gate. This intimate event aimed to create greater equality and inclusivity for women who work and play in the outdoors by bringing together leaders across various agencies and organizations.
Outdoor enthusiasts, CEOs, and women who have made their playgrounds, workplaces, and careers in the outdoors were in attendance. While the gathering addressed matters that may affect women specifically, it was open to all. The summit was fully interactive with opportunities for participants to share their personal stories and strategies for overcoming adversity and fueling a better future.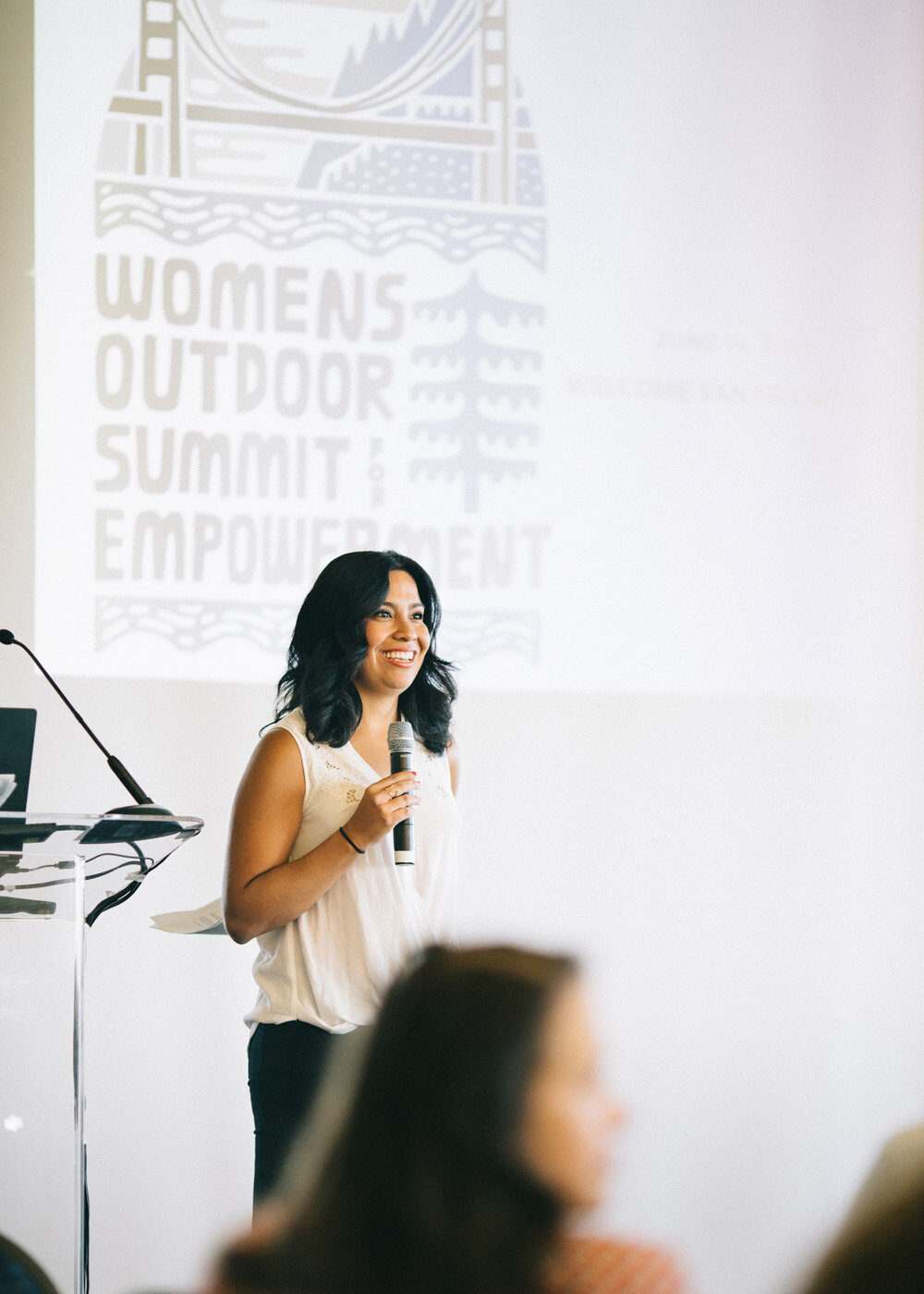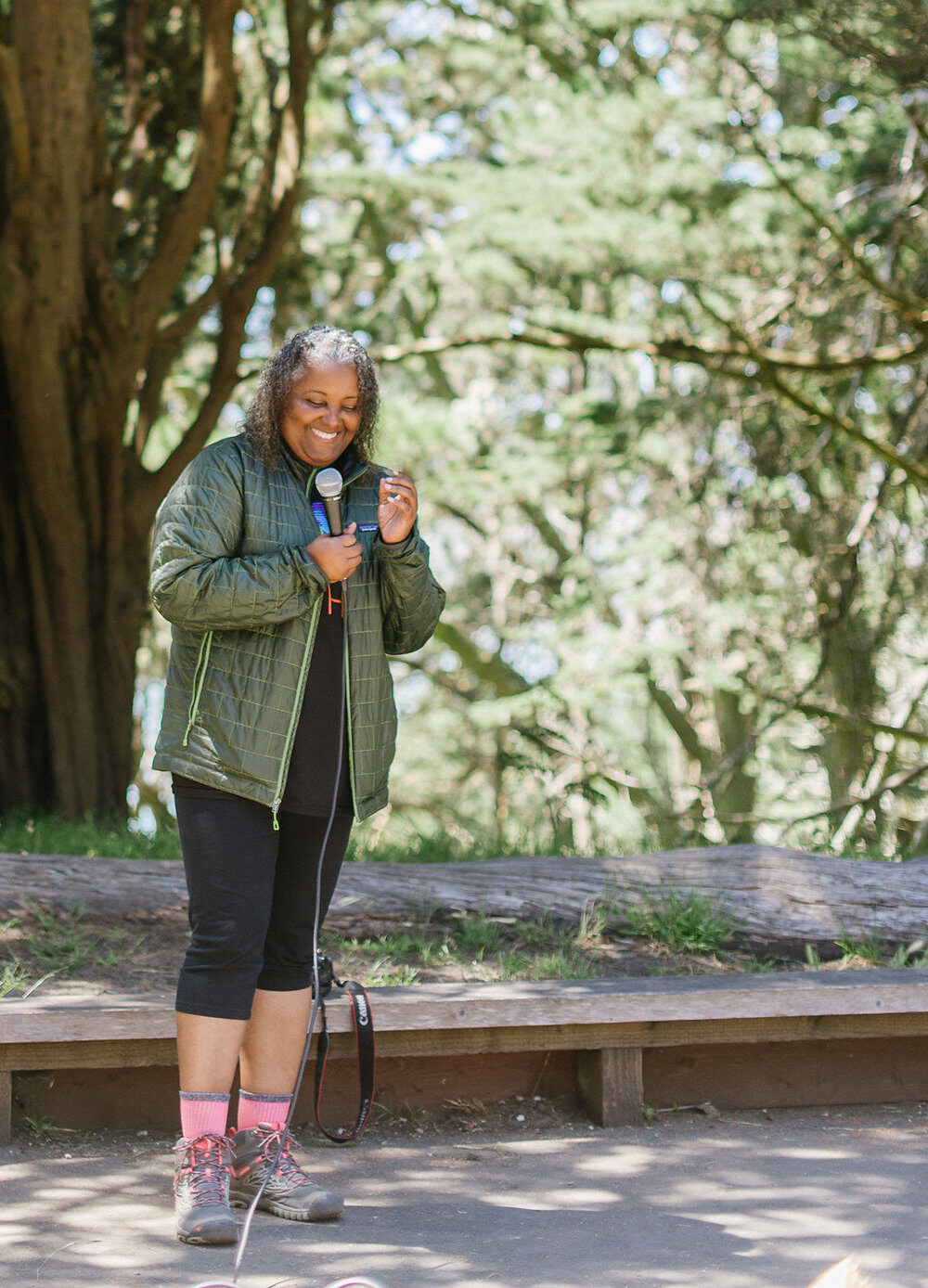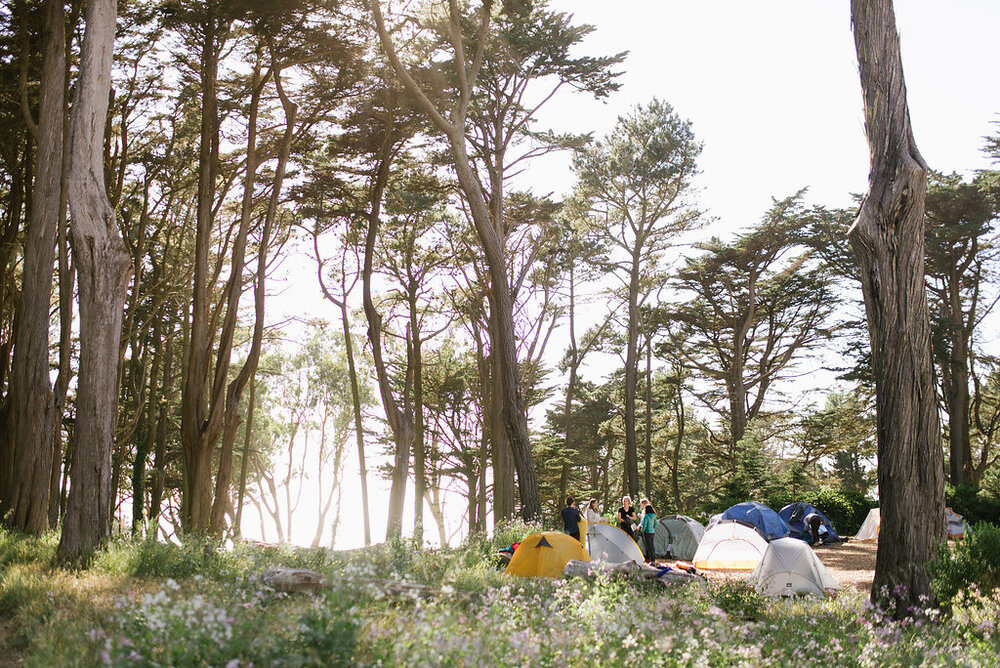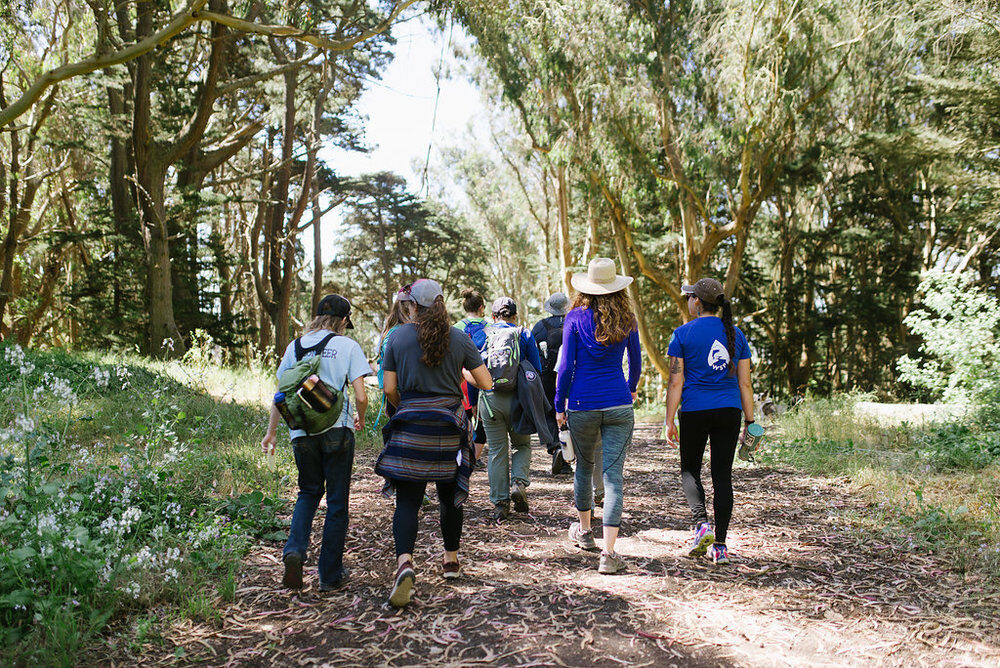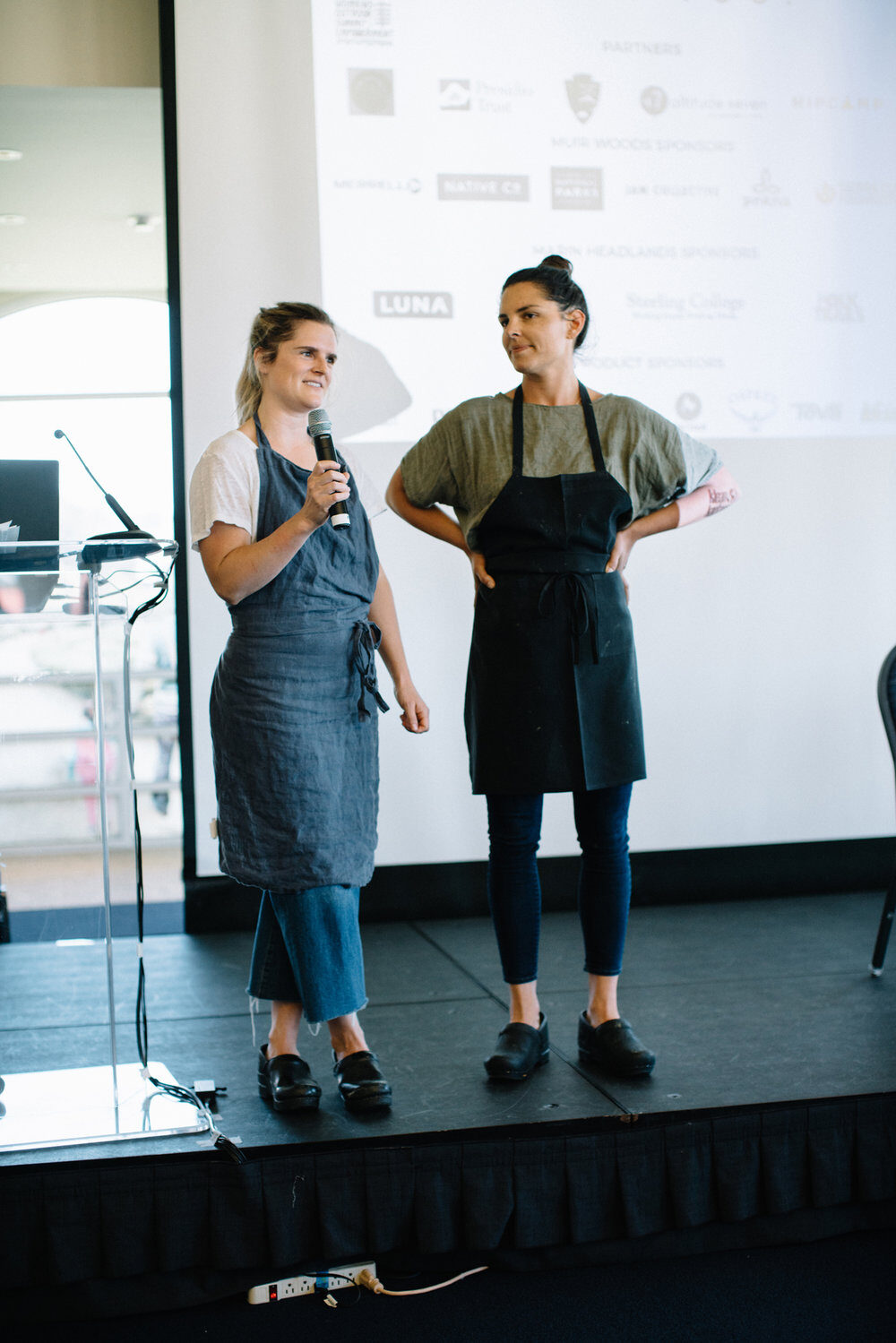 This 2-day summit included traditional and nontraditional formats. The first day was held mostly indoors, with speakers, tabled conversations, and open Q&A sessions. That evening, an outdoor campfire discussion was held at the Presidio's Rob Hill Campground. The campground also served as the outdoor lodging/camping site for attendees. The second day was held entirely outdoors centered at the campground and featured dialogues and an exploration of the beautiful Presidio.
There was a fun, but purpose-driven atmosphere of learning, sharing, collaborating, listening, and, most of all, bonding, over concerns that many face in their day to day lives in the workplace and the outdoor spaces that we all love and cherish.
The Women's Outdoor Summit for Empowerment was organized by Teresa Baker, founder of African American Nature and Parks Experience. It was made possible with support from the organizations and individuals listed below.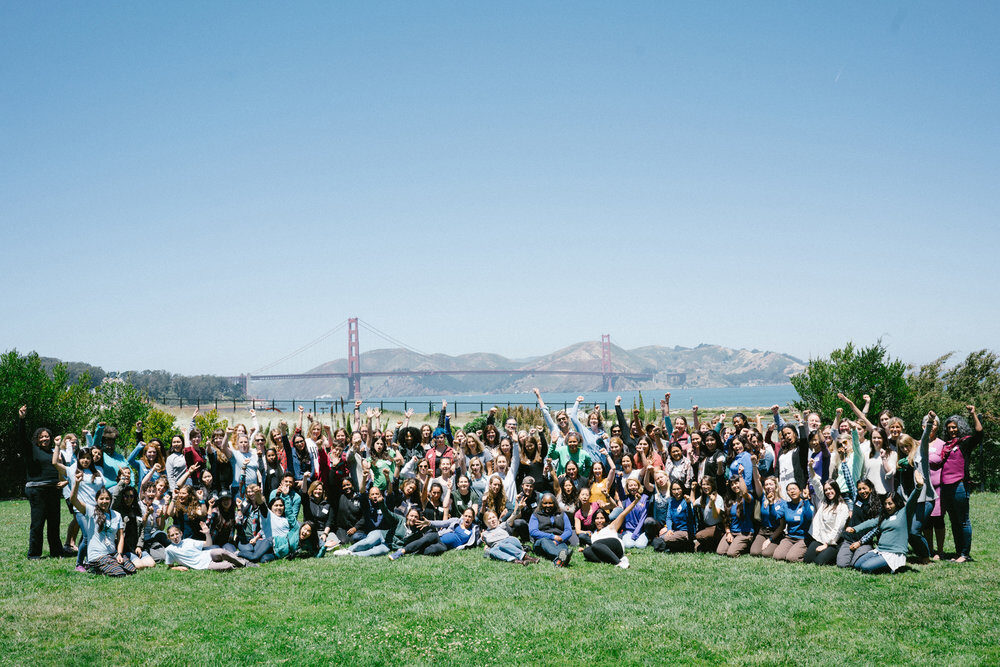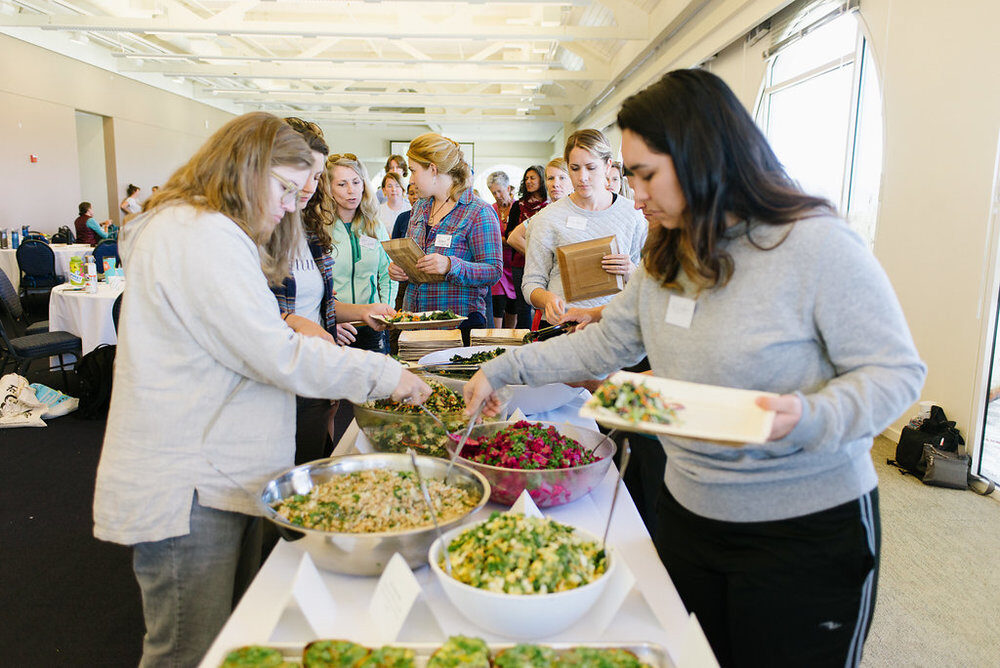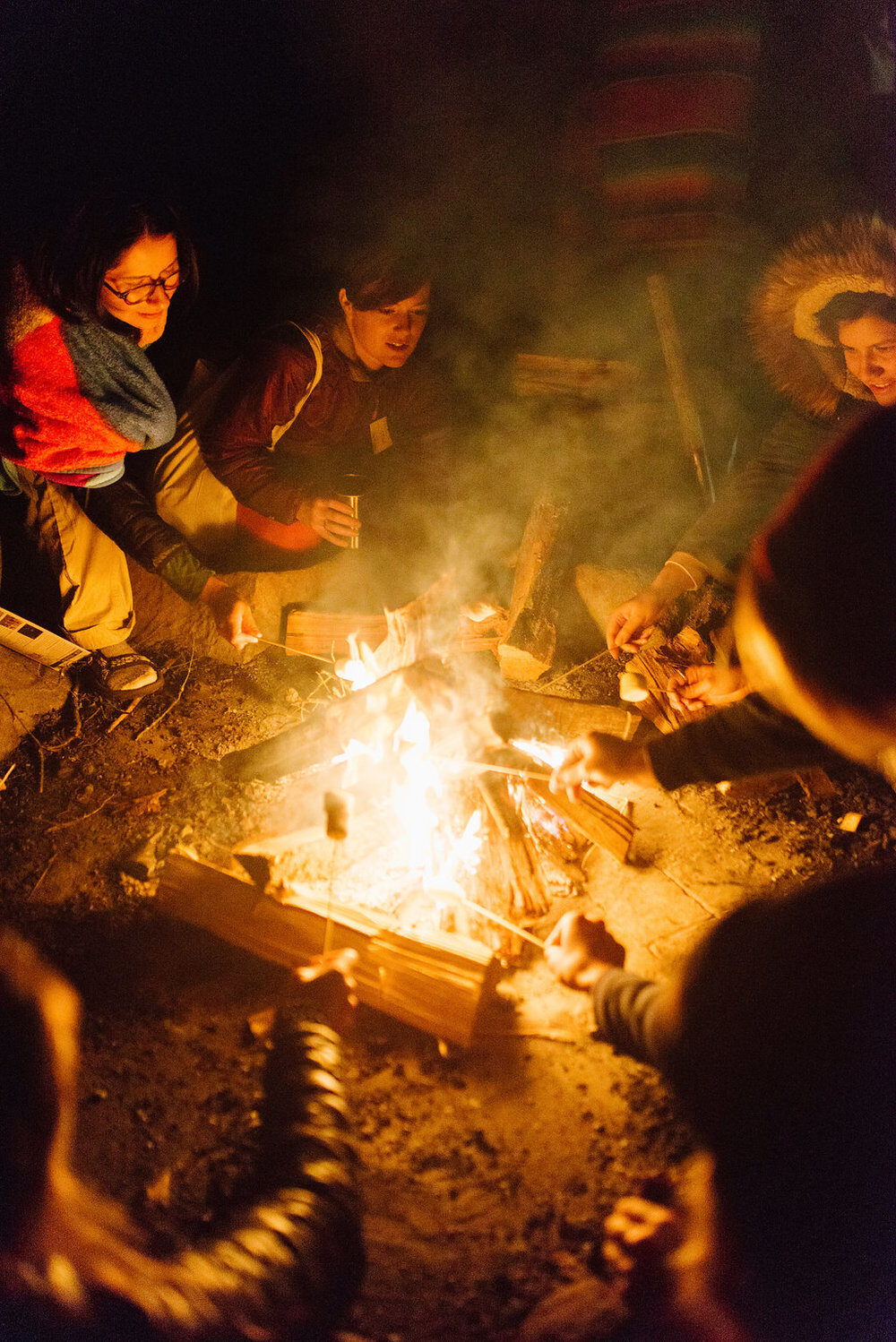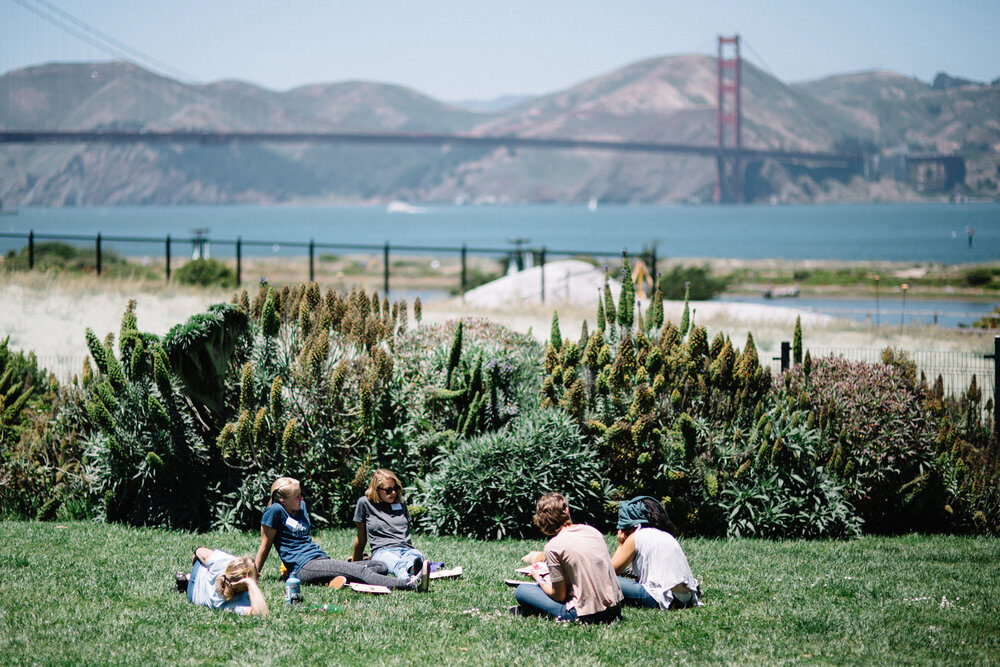 8:00 – 9:00 | Breakfast + Registration
9:00 – 9:30 | Welcome Remarks — Teresa Baker, Paula Collins & Georgina Miranda
9:30 – 10:00 | Keynote Speaker — Dr. Carolyn Finney
10:00 – 10:30 | Keynote Speaker — Rose Marcario
10:40 – 11:30 | Panel Discussion Q+A: Women in the Outdoors – Women are the Future — Rose Macario, Kelly Martin, Carolyn Finney & Alyssa Ravasio
11:30 – 12:00 | Q+A with panelists
12:00 – 12:15 | Summit Speaker — Kelly Martin
12:30 – 1:30 | Lunch Provided by Native Co.
1:40 – 3:10 | Breakout Sessions
3:20 – 3:45 | Group Discussion / Sharing
3:50 – 4:20 | Summit Speaker — Georgina Miranda
4:30 – 4:45 | Closing + Logistics for Evening & Day 2
5pm | Group walk to Rob Hill Campground
5:30 – 6:30 | Set-up Camp / Free Time
6:30 – 7:00 | Optional Group Meditation
7:00 | Dinner
9:00 – 9:30 | Film Screening of Venturous Voices + games with Hipcamp
9:30 | Bonfire and S'mores with Hipcamp
8:00 – 8:45 | Campground Breakfast with Park Leaders
8:45 – 9:45 | Welcome & Reflections with National Park Service + The Presidio Trust, Jean Fraser, Laura Joss, and Cicely Muldoon
10:00 – 12:00 | Morning activities
12:00 – 1:00 | Lunch
1:00 – 2:30 | Group Discussion: How Do We Come Together as a Community Going Forward
2:30 – 3:00 | Closing + Farewell — Teresa Baker + Georgina Miranda